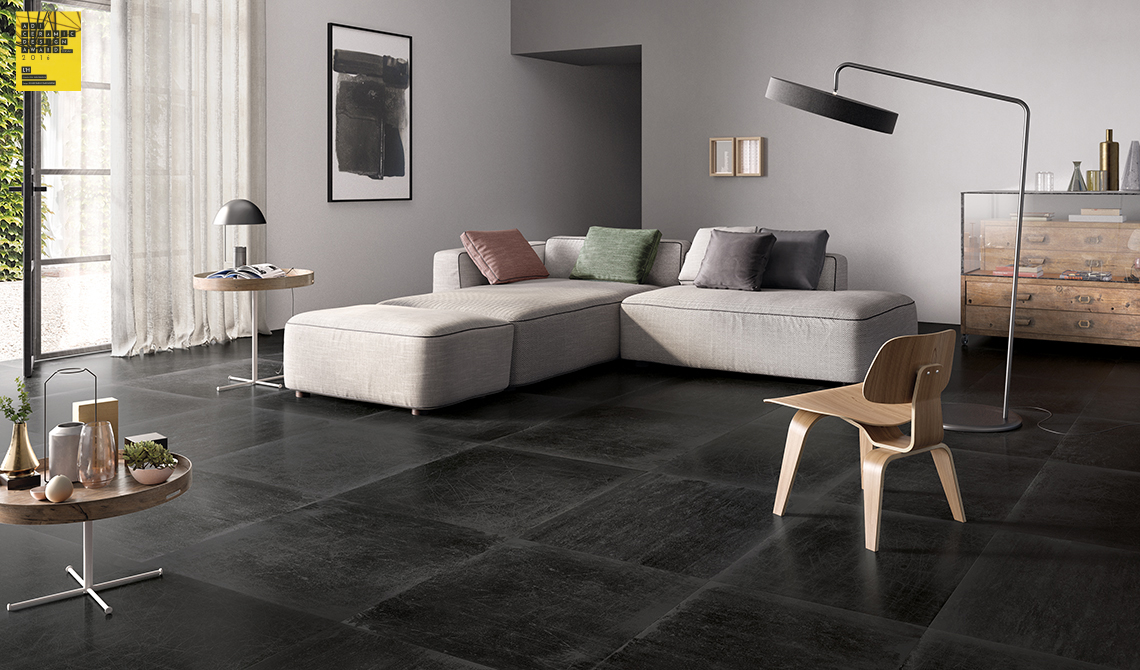 Cosmos Flooring proudly presents VIVA Made collection of salvaged varnished wood, with scratches and marks left bywear in their Los Angeles Tile and flooring showroom.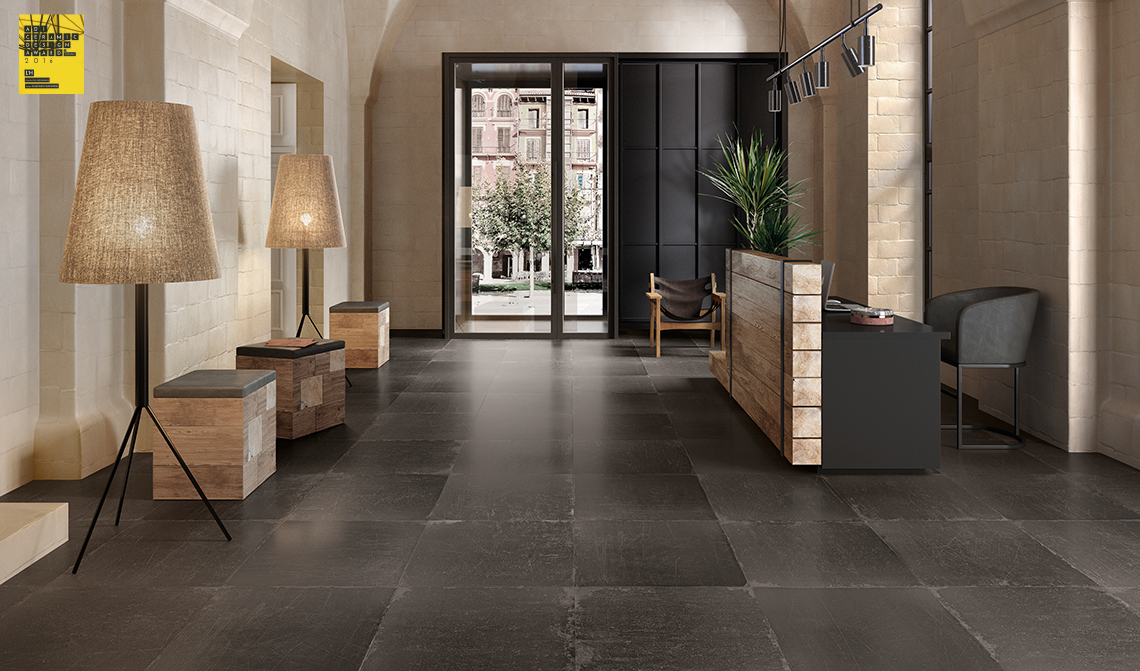 Damage caused by time and the contrast between the original gloss of the varnished finish and the matt effect of the marks left by constant use tug at the heart-strings.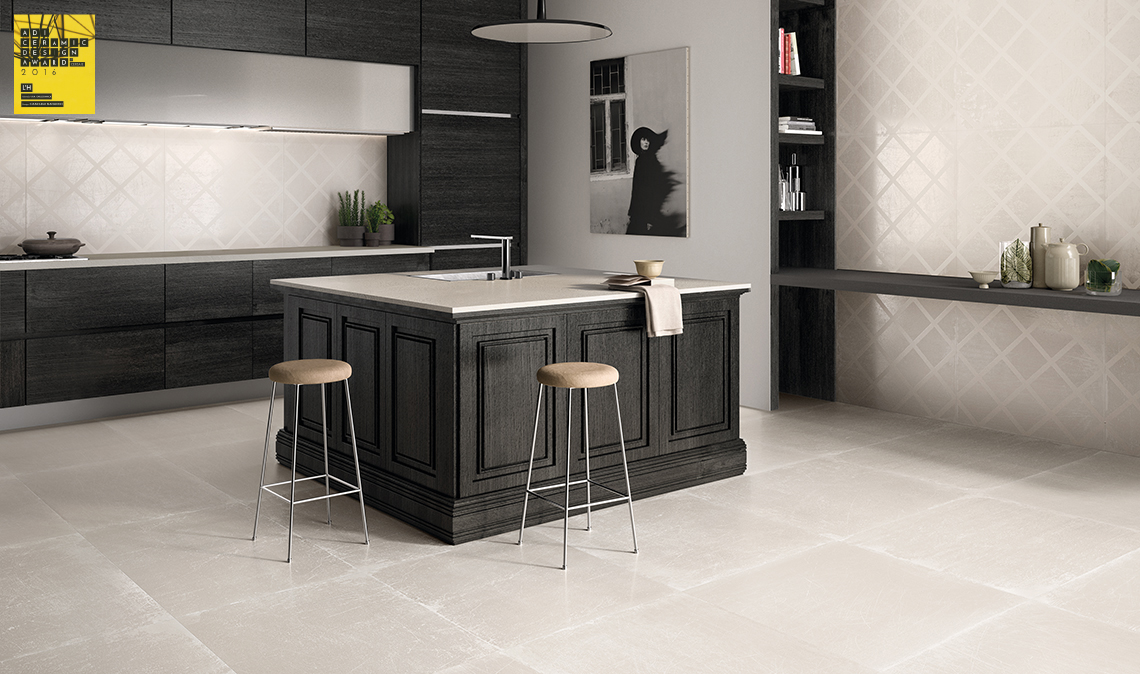 Offered in 4 natural colours, Bianco, Grigio, Cenere and Nero, L'H is a collection destined to bestow originality and warmth on refined, sophisticated design schemes.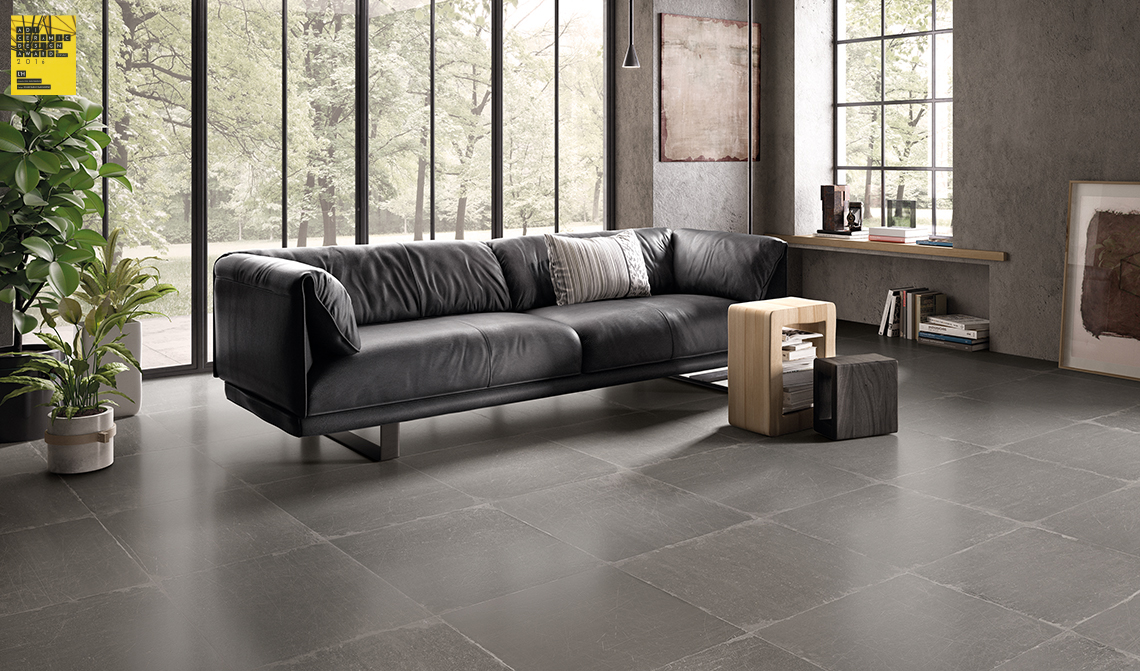 If you interested in more information VIVA made Tiles for your upcoming flooring or wall project in Los Angeles contact Cosmos Flooring at (323) 936-2180 tell them a bit about your project. COSMOS Flooring will create a free Project Estimate for you. There is no purchase required, no deposit, and no obligations of any kind. They use our experience and expertise to provide competitive custom estimates suitable for your needs, desires and budget. At Cosmos Flooring they hold customer satisfaction as their number one goal.
on Sep, 10, 2017

bathroom Tile & Flooring, Bathroom Tiles, Bathroom Tiles, Beverly Hills Tile Store, Concrete Tiles, Flooring in Los Angeles, Flooring in Los Angeles, Flooring Maintanance, Flooring Store Los Angeles, Hardwood Floor Directory, Kitchen Tile & Flooring, Kitchen Tile & Flooring, Los Angeles Flooring Directory, Los Angeles Tile Directory, Los Angeles Tile Stores, Tile, Tile Flooring in Los Angeles, Tile Store on Pico Blvd, Tile Store on Pico Blvd
Comments Off

on VIVA Made Tiles in Los Angeles