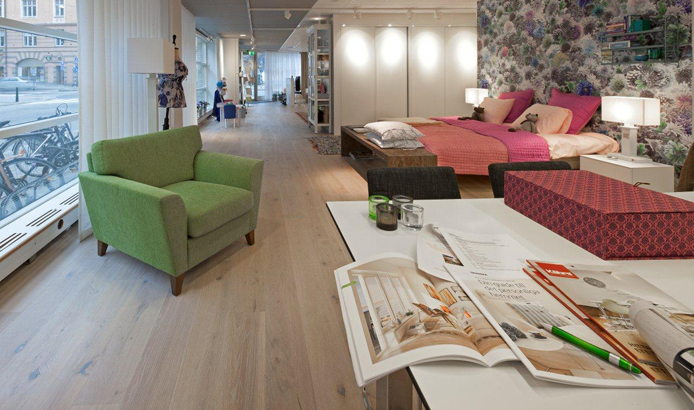 From an essential look to a look more sophisticated, find your tailor-made Hardwood Floors  solution to decorate your house and your work environments in Los Angeles. Discover Kährs Hardwood Flooring product collections through Cosmos Flooring: floor and wall coverings, decorations and special pieces.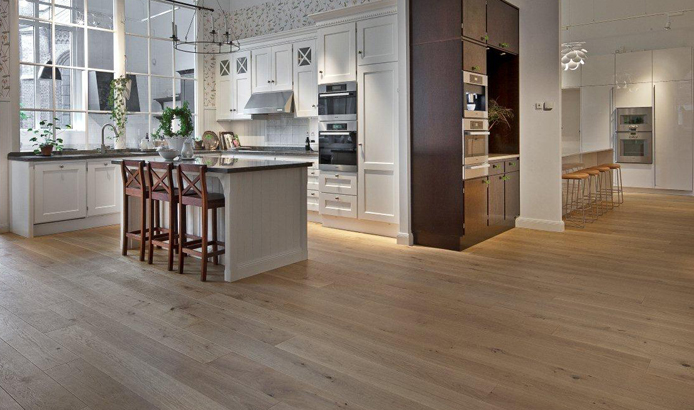 With more than 150 years in the business, Kährs is one of the oldest manufacturers of wood floors in the world. It is also one of the most innovative and we are excited to announce that Kährs Hardwood Floors are being showcased at Cosmos Flooring. At  Kährs Hardwood they are constantly discussing new ideas how to improve their floors and the goal is always the same: how to find ways to make our floors even better looking, stronger, easier to install and more sustainable.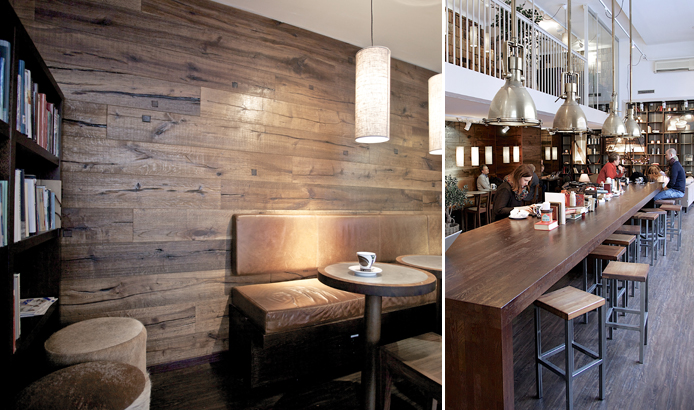 If you are in the process of remodeling or building from scratch and are in hunt for wide variety of Hardwood Floors, ceramic & porcelain tiles, natural stones and glass tiles for bathrooms, kitchen tiles, floor tiles, slabs for counters, indoor and outdoor tiles and pavers in Los Angeles, companies such as Cosmos Flooring in the greater Los Angeles area can help you achieve your idea considering your desire and budget. You can contact Cosmos Flooring's store / showroom in Los Angeles at (323) 936-2180.