Cosmos Flooring has been serving the Los Angeles tile industry for over a decade, their experience and dedication to bring a complete library of designer tiles under one roof in Los Angeles truly set them apart.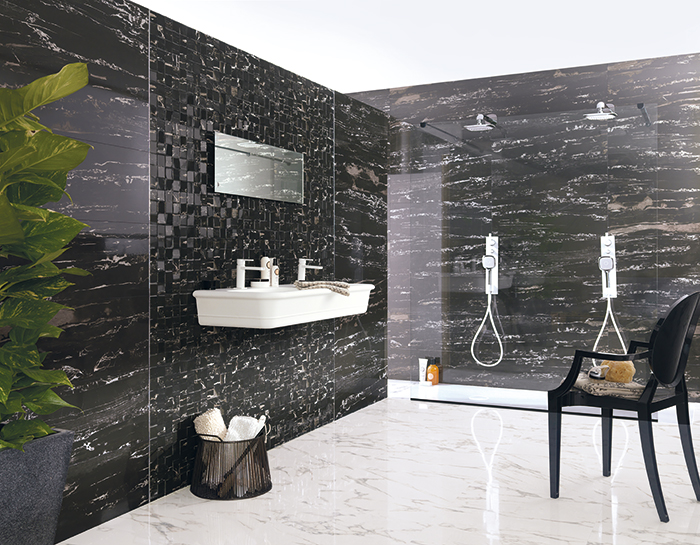 Their constantly updated collection represent the best and brightest the industry has to offer. By partnering with innovators, artisans and visionaries, Cosmos Flooring store in Los Angeles continually brings you beautiful, interesting and inspiring products.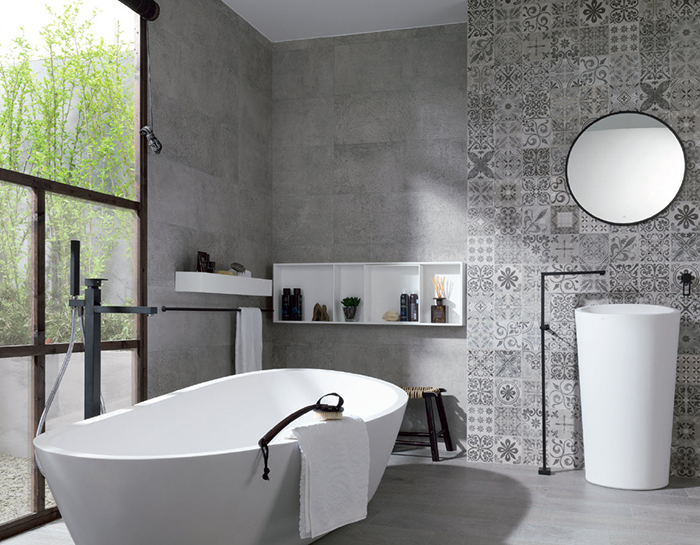 As a wholesaler and a distributor Cosmos Flooring has the opportunity to deliver a product to satisfy any imagination. Cosmos Floorings designer products include: Glass, ceramic, porcelain, hardwood floors and various stones from around the world.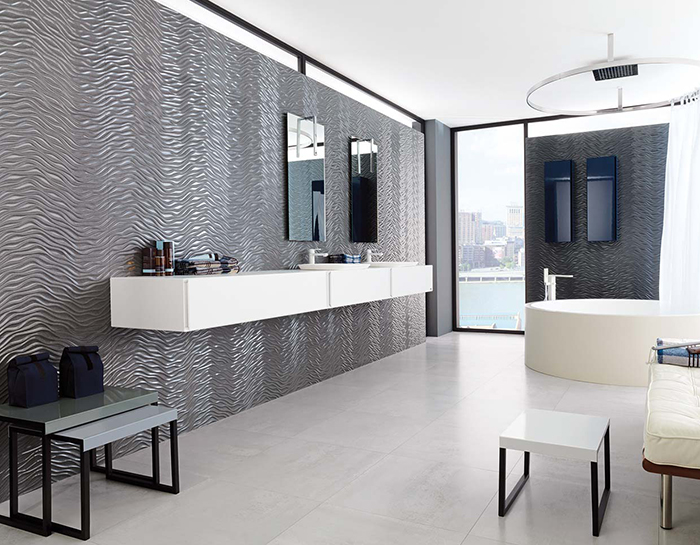 If you are searching for designer tiles and remodeling or building from scratch in Los Angeles, companies such as Cosmos Flooring in the greater Los Angeles area can help you achieve your idea considering your desire and budget. You can contact Cosmos Flooring's store / showroom in Los Angeles at (323) 936-2180.
on Jun, 28, 2014

Bamboo Flooring in California, bathroom Tile & Flooring, Bathroom Tiles, Bathroom Tiles, Beverly Hills Tile Store, Concrete Tiles, Countertop directory, Flooring in Los Angeles, Flooring in Los Angeles, Flooring Maintanance, Hardwood Floor Directory, Hardwood Floor Store in Los Angeles, Hardwood Flooring - West Hollywood, Hardwood Flooring Stores in Los Angeles, Ideas, Kitchen Countertop Los Angeles, Kitchen Tile & Flooring, Kitchen Tile & Flooring, Los Angeles Flooring Directory, Los Angeles harwood Floor Stores, Los Angeles Tile Directory, Los Angeles Tile Stores, Swimming Pool Tile, Swimming Pool Tile, Tile Flooring in Los Angeles, Tile Store on Pico Blvd, Tile Store on Pico Blvd, Uncategorized
Comments Off

on Designer Tile Store in Los Angeles