L'Antic Colonial was created in 1999 by Porcelanosa Group to meet the ever increasing demand for high quality natural products. Their main goal is to harness nature's creative potential as a source of inspiration in interior and exterior design and to arouse unique, unforgettable sensations.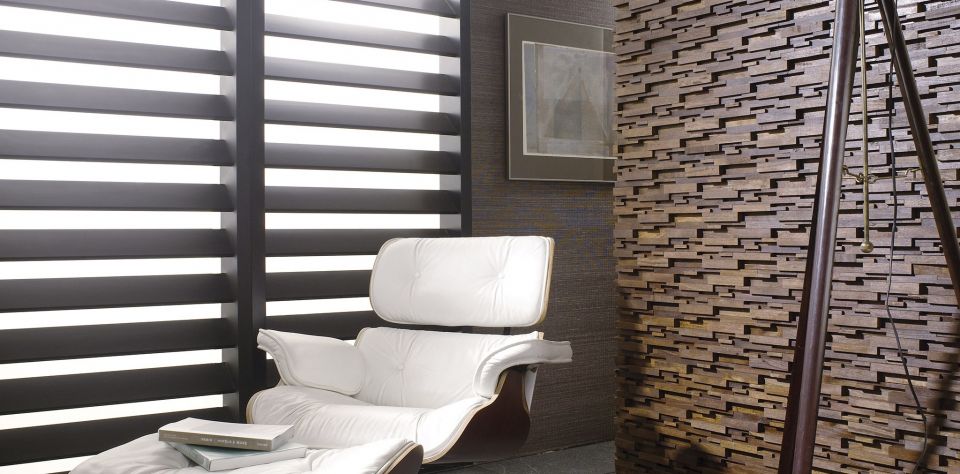 Cosmos Flooring is proud to be showcasing L'Antic Colonial's products in their Los Angeles showroom. What Cosmos Flooring wants to achieve is to become a leading reference in interior and exterior design as a specialist in high quality natural and manmade resurfacing materials in the greater Los Angeles area.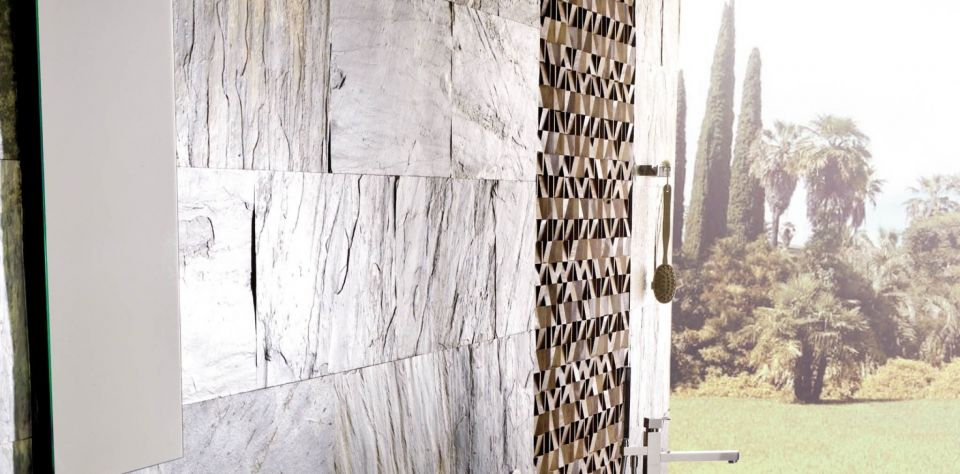 L'Antic Colonial has always played a very special role within Porcelanosa Group as a specialist in exclusive, natural products: terracotta, slate, marble, natural wood and mosaics, together with complementary items like washbasins, countertops and bathroom furniture, ensuring global design projects with all the warmth of natural products.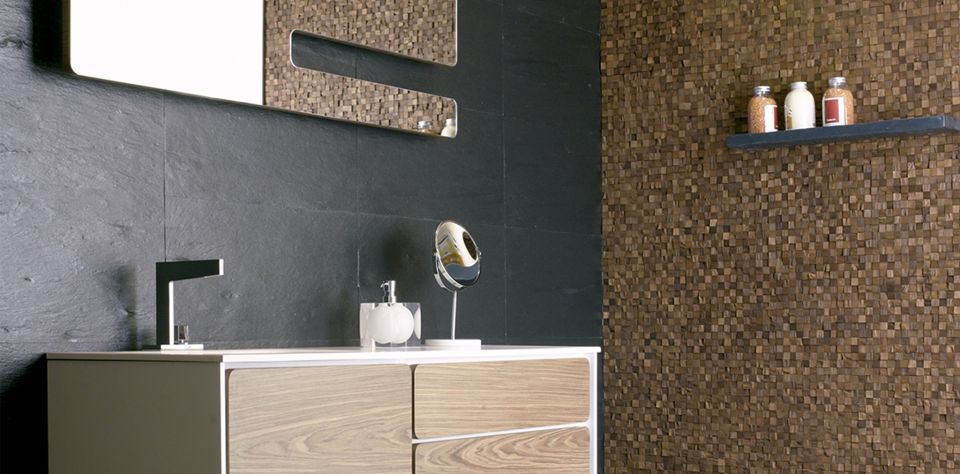 If you interested in more information for your upcoming flooring or wall project in Los Angeles contact Cosmos Flooring at (323) 936-2180 tell them a bit about your project. COSMOS Flooring will create a free Project Estimate for you. There is no purchase required, no deposit, and no obligations of any kind. They use our experience and expertise to provide competitive custom estimates suitable for your needs, desires and budget. At Cosmos Flooring they hold customer satisfaction as their number one goal.
on Mar, 16, 2014

Bathroom Tiles, Bathroom Tiles, Beverly Hills Tile Store, Countertop directory, Flooring in Los Angeles, Flooring in Los Angeles, Hardwood Floor Directory, Hardwood Floor Store in Los Angeles, Hardwood Flooring - West Hollywood, Ideas, Kitchen Tile & Flooring, Kitchen Tile & Flooring, Los Angeles Flooring Directory, Los Angeles harwood Floor Stores, Los Angeles Tile Directory, Los Angeles Tile Stores, Tile Flooring in Los Angeles, Tile Store on Pico Blvd, Tile Store on Pico Blvd
Comments Off

on L'ANTIC COLONIAL's Terracotta, Slate, Marble, Natural Wood and Mosaics for your Los Angeles Home