CERAMIC TILES FOR EVERY STYLE
From an essential look to a look more sophisticated, find your tailor-made solution to decorate your house and your work environments in Los Angeles. Discover IRIS Ceramica product collections through Cosmos Flooring: floor and wall coverings, decorations and special pieces.

ABOUT IRIS CERAMICA
Iris Ceramica is the world leader in the production of glazed ceramic and glazed porcelain tiles for wall and floor coverings for residential, retail and industrial projects in Los Angeles.
With a range of more than 50 collections totalling over 2500 items, Iris Ceramica has been adding to the prestige of Italian-made coverings world-wide since 1961, and is constantly demonstrating its commitment to the creation of ceramics with high technical and stylistic value, characterised by leading-edge design of an excellence reflected byinternational prizes and awards.
Its creations are the outcome of research and development conducted in-house, a heritage of unique know-how that provides the basis for yet more unique materials. Creations that are evolved by combining the innovation of groundbreaking technologies with the skill of the craft tradition, in absolute compliance with the strictest standards on the sustainability of both process and product.
For Iris Ceramica, Quality and above all Quality in Innovation is the keystone of every activity, the value that must underlie its market identity, and which it must systematically deliver to its own partners. It is only through research and innovation that something unique and exclusive can really be created, because it is through the choice of the materials to be placed in the spaces around us that we change our quality of life. Producing transparency through quality of facts.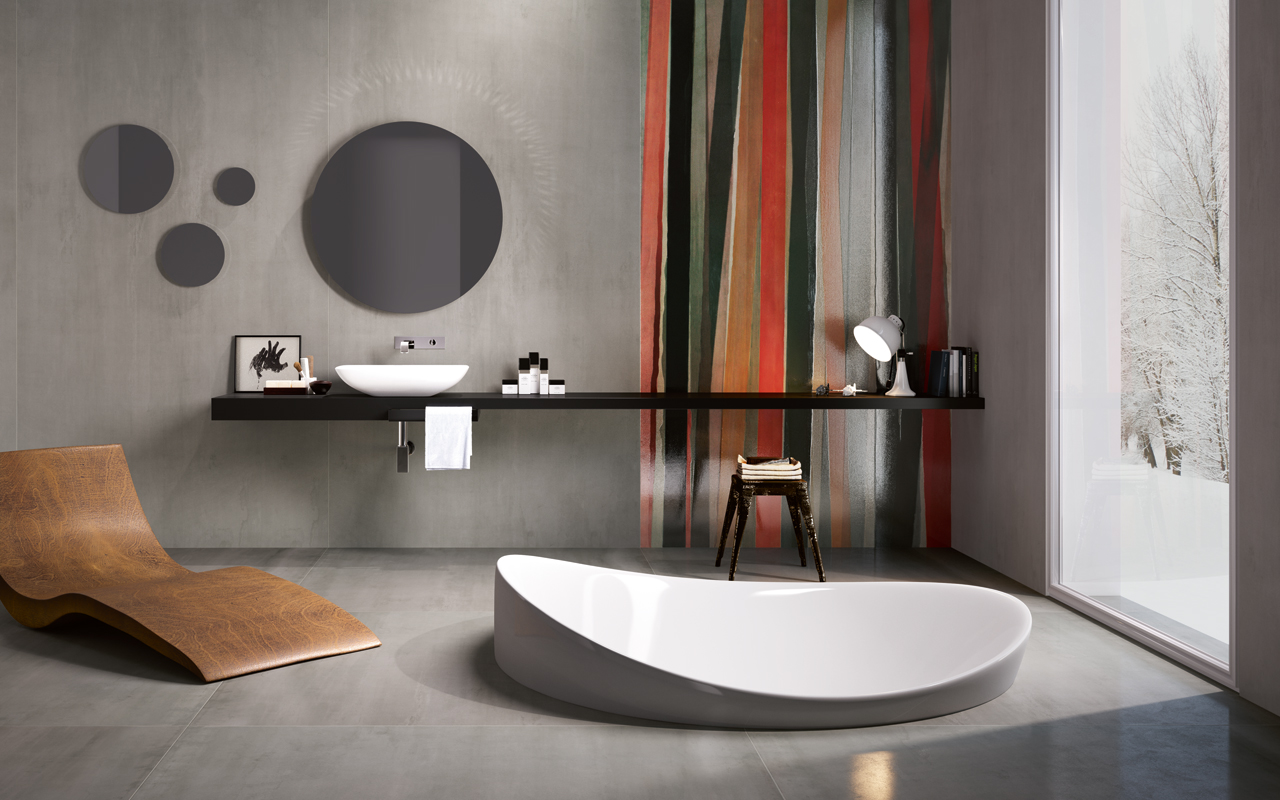 Cosmos Flooring is proud to be showcasing Iris Ceramica collections in their Los Angeles showroom at 5706 West Pico Blvd.
If you are in hunt for wide variety of Iris Ceramic tiles in Los Angeles, or searching for the best deals on any type of resurfacing materials, companies such as Cosmos Flooring can help you achieve your idea considering your desire and budget. You can contact Cosmos Flooring's store / showroom in Los Angeles at (323) 936-2180.
on Feb, 23, 2014

bathroom Tile & Flooring, Bathroom Tiles, Beverly Hills Tile Store, Countertop directory, Flooring in Los Angeles, Flooring in Los Angeles, Hardwood Floor Directory, Hardwood Floor Store in Los Angeles, Hardwood Flooring - West Hollywood, Kitchen Tile & Flooring, Kitchen Tile & Flooring, Los Angeles Flooring Directory, Los Angeles Tile Directory, Los Angeles Tile Stores, Swimming Pool Tile, Swimming Pool Tile, Tile Flooring in Los Angeles, Tile Store on Pico Blvd, Tile Store on Pico Blvd
Comments Off

on Iris Ceramica Store in Los Angeles