Modern in appearance yet rustic in nature, ARTO's Roman Cladding adds decorative relief to any wall for your Los Angeles home. Smooth, elegant lines and subtle shadows interact with ambient and direct light for a dramatic effect.
What is Cladding ayway: Cladding is the application of one material over another to provide a skin or layer intended to control the infiltration of weather elements, or for aesthetic purposes.Cladding does not necessarily have to provide a waterproof condition but is instead a control element. This control element may only serve to safely direct water or wind in order to control run-off and prevent infiltration into the building structure. Cladding applied to windows is often referred to as window capping and is a very specialized field.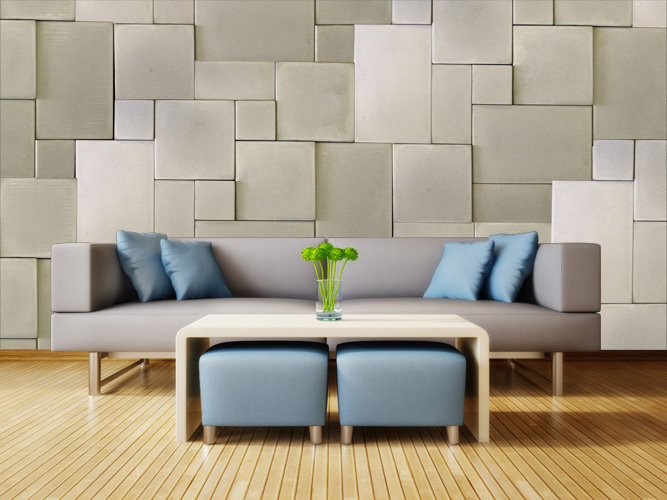 If you want to achieve rugged earth style but with a touch of modern in your property you may want to use Roman Style cement cladding . The products comes with smooth back for easy laying. They are also available with corner returns. This type of cladding can make walls more naturally appealing due to the shapes and hues of the tiles.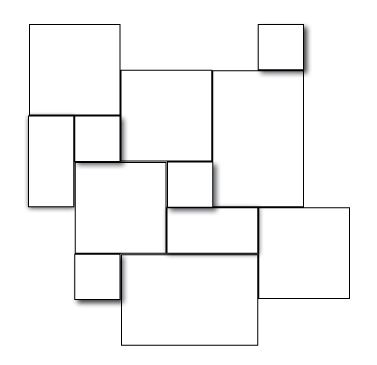 This style is inspired by simple but very strong a beautiful design of the Roman era walls and other standing structures.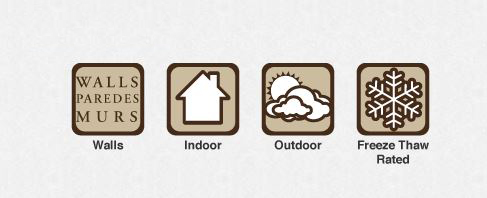 The Roman Cladding offers solutions for just about any interior, exterior, or hardscape application. These magnificant tiles and pavers are offered in different sizes with a flat surface and crisp edges. Roman wall caps feature gently rounded bullnoses and are available in a variety of sizes and radius pieces.
f you are in hunt for wide variety of cement tiles in Los Angeles, or searching for the best deals on Arto Roman Claddings companies such as Cosmos Flooring can help you achieve your idea considering your desire and budget. At Cosmos Flooring they carry a great selection of concrete tiles for your home or office. You can contact Cosmos Flooring's store / showroom in Los Angeles at (323) 936-2180.
on Jan, 25, 2014

Bathroom Tiles, Beverly Hills Tile Store, Countertop directory, Flooring in Los Angeles, Flooring in Los Angeles, Ideas, Los Angeles Flooring Directory, Los Angeles Tile Directory, Los Angeles Tile Stores, Tile Flooring in Los Angeles, Tile Store on Pico Blvd, Tile Store on Pico Blvd, Uncategorized
Comments Off

on Roman Cladding Wall for you Los Angeles Home