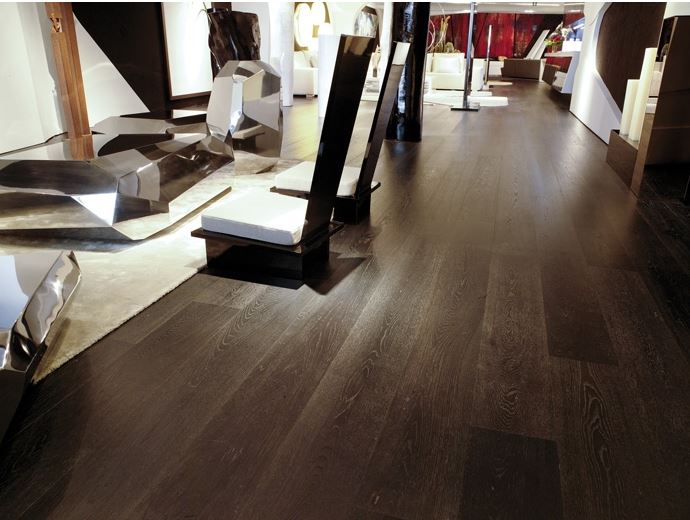 Hardwood flooring adds beauty and value to your properties. From homes to offices in Los Angeles, people instantly notice the appeal of wood flooring. To find the best hardwood floor in Los Angeles, you need to know more about your options and what would fit into your particular décor and budget. Here we'll give you expert buying advice so you can shop for your wood floor and get the best deal possible.
Begin by considering where the flooring will go and how much traffic, sunlight, and other wear and tear it will get. The harder woods are an ideal choice for areas that get a lot of traffic include entrances, kitchens and living rooms. Light colored and soft woods work well in bedrooms or other areas that only see a couple of people on a regular basis. It is best not to use wood floors in areas that are subject to constant moisture, such as basements. Wood can also warp in a bathroom with a lot of traffic going into the bathtub or shower. Choosing the right places for wood floors ensures they look fantastic for a long time to come.
When it comes to hardwood floors, there are a variety of woods to choose from. A light wood makes a room airy and natural. A medium wood is a classic and timeless choice that fits in almost anywhere. Dark woods are rich and bring depth to the space. Besides the wood tone, the planks come in different widths. From thin to thick, each brings its own unique charm into your space. Finally, there are solid woods and engineered woods. Both often come with a warranty that can range from 10 to 50 years, depending on the wood and the company you work with.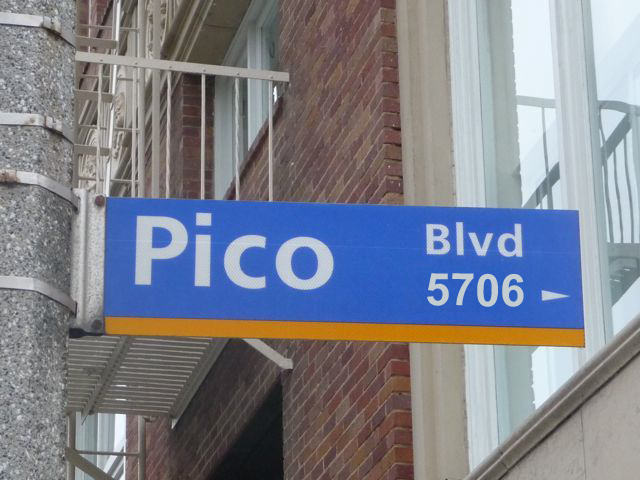 How to shop
Before settling on a product, spend a few dollars on two or three samples. That can be a lot less expensive than winding up with flooring that looks great in a catalog or on a website and then awful in your home. Manufacturers generally match most wood or engineered-wood flooring for color and grain. But variations can occur from one batch to the next, so buy the flooring you'll need all at once. To determine how much flooring you'll need, measure the room's square footage by multiplying its length times its width. (Divide an irregularly shaped room into smaller rectangles, calculate the square footage of each rectangle, and then add them together.) Then buy 7 to 10 percent extra to allow for mistakes, bad samples, and waste. You might also want to invest in an extra box of flooring for future repairs or additions.
Tempreature & Moisture
Before installing wood flooring, unpack it and let it sit for one to three days in the space where it will be installed so that its temperature and moisture match the levels in the room.
Keeping new floors looking good
If you need to heat the room soon after installation, raise the temperature gradually over the course of a week–especially if you have radiant heat–to allow the flooring to adjust. Sweep or vacuum floors with a soft broom or brush, and clean with a damp but not overly wet mop. Check the manufacturer's guidelines for recommended cleaning products. And put felt pads under furniture to prevent scratching.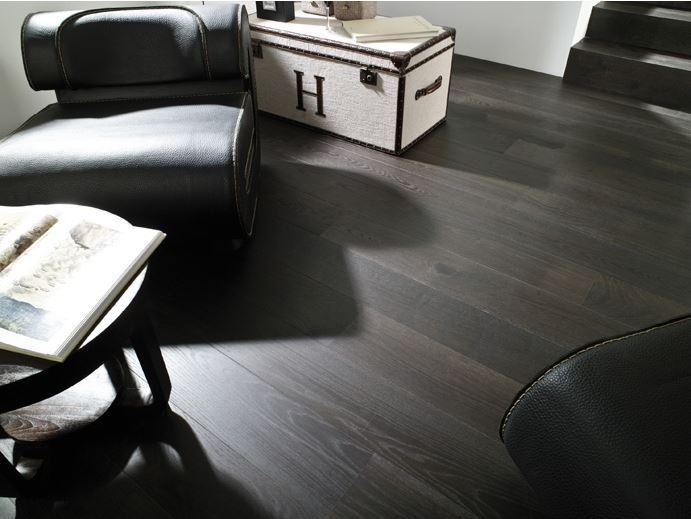 In most instances, hardwood floored is priced by the square foot. The cost per square foot depends on the type of wood you decide to use. Also, your space needs to be measured. The larger the area, the more it will cost to add flooring. The price is higher when you have hardwood floors professionally installed. It makes good sense to hire an expert to install the floors so you don't ruin them trying to do it yourself. Often it costs more to get someone to fix your mistakes. A professional installation means your floors will fit perfectly in odd spaces and last longer because they were properly done.
Ways to save
 – One way to save is on overstocks. Discounters such as www.CosmosFlooring.com buy directly from manufacturers, and they may also buy overstocked flooring and sell it below list price. Also, take advantage of mistakes. You can often save on opened or damaged boxes or on flooring with minor flaws that no one will notice.
 – You can trim hundreds of dollars off the installation job by doing the time-consuming prep work like prying up the old flooring, leveling or filling the subfloor, and removing any baseboard that's in the way.
 – Prefinished wood floors cost about 40 percent more than unfinished products. But you're likely to save overall because a factory finish tends to last longer–and paying a pro to apply the finish adds costs, mess, and hassle. Factory finishes are also warranted by the manufacturer.
Beyond being impressive, hardwood floors are an investment in your home or business in Los Angeles. Whether you keep the property or decide to sell it someday, it adds to the value of your place. Potential buyers specifically ask to see properties with hardwood floors so they don't have to make the investment themselves. It is one of the wisest additions you can make to your property.
If you are in hunt for wide variety of hardwood floors in Los Angeles, companies such as Cosmos Flooring  can help you achieve your idea considering your desire and budget. At Cosmos Flooring they carry a great selection of wood floors for your home or office. You can contact Cosmos Flooring's store / showroom in Los Angeles at (323) 936-2180.
on Dec, 15, 2013

Bamboo Flooring in California, Flooring in Los Angeles, Flooring in Los Angeles, Flooring Maintanance, Hardwood Floor Directory, Hardwood Floor Store in Los Angeles, Hardwood Flooring - West Hollywood, Los Angeles Tile Stores, Tile Store on Pico Blvd
Comments Off

on How to find THE BEST HARDWOOD FLOOR in LOS ANGELES