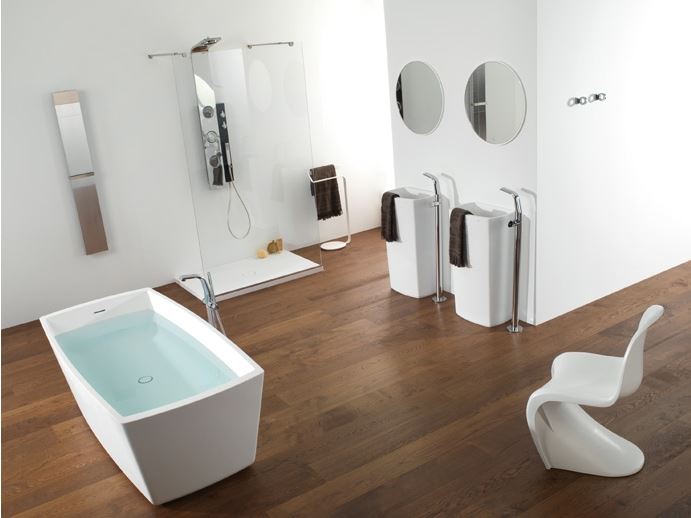 Wood is one of the most important design elements when you are creating a special look in your interior or exterior space. Cosmos Flooring near West Hollywood offers a multitude of different woods for flooring, walls, ceilings and cladding to fit all tastes and styles. Cosmos Flooring's Hardwood floor devision is proud to sell floors that are not only beautiful but also contribute to the well being of generations to come.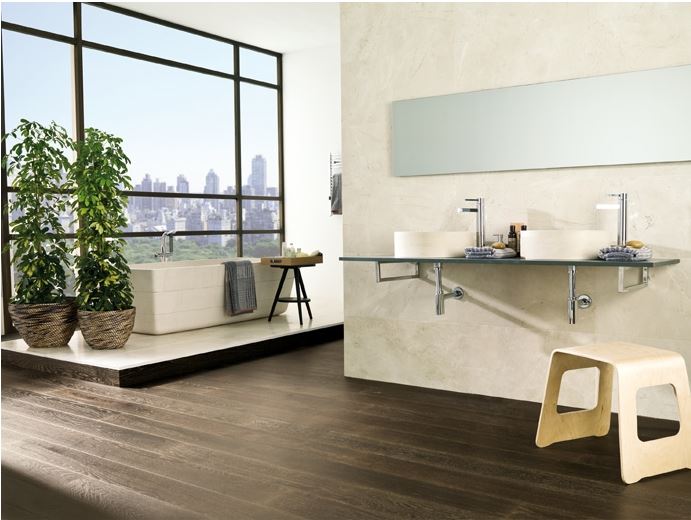 Wood is natural and is beautiful to look at, comfortable to walk on, non-allergenic, and creates an ambiance that lasts a long time. Wood is also renewable. Unlike plastics and other materials, when wood must be replaced at some stage in the future it can be returned to nature. Wood floors literally last for generations.
When you're considering what kind of floor covering to use in your new home or remodeling project in or around West Hollywood, keep in mind that you won't have to replace wood floor for a very long time.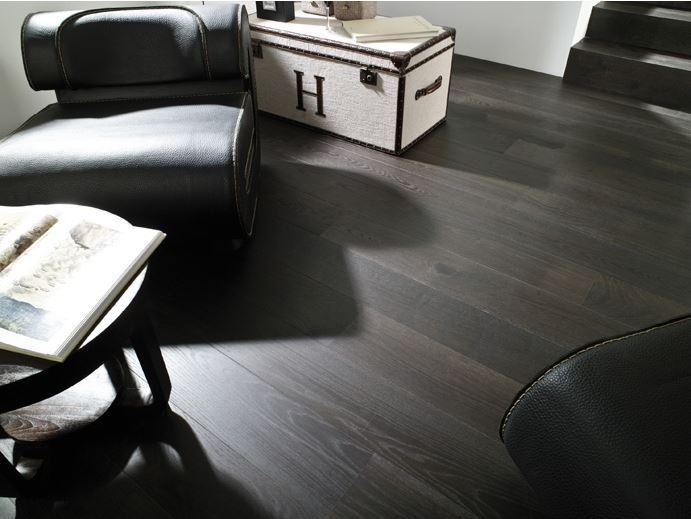 To determine how much flooring you'll need, measure the room's square footage by multiplying its length times its width. Variations can occur from one batch to the next, so buy the flooring you'll need all at once. If you're looking for information about flooring, Cosmos Flooring is your best resource. Cosmos Flooring 323-936-2180 will give you honest buying advice that you can trust. Use our flooring buying guide to discover which features are most important to consider.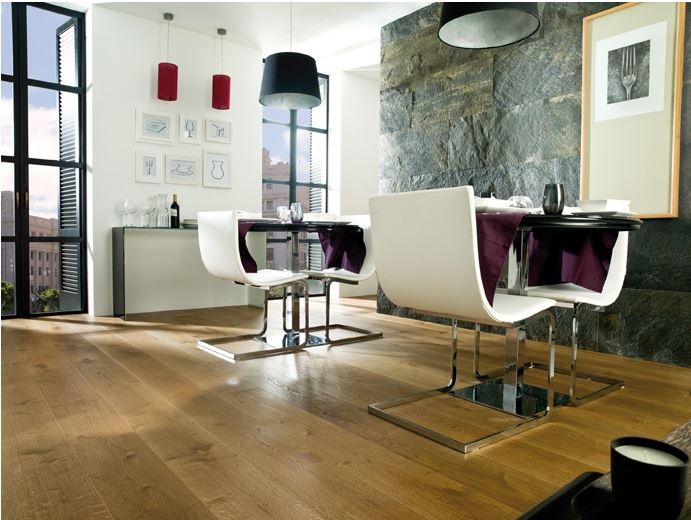 Tell Cosmos Flooring (323) 936-2180 about your upcoming project. COSMOS Flooring will create a free Project Estimate for you. There is no purchase required, no deposit, and no obligations of any kind. At Cosmos Flooring they use their experience and expertise to provide competitive custom estimates suitable for your needs, desires and budget. At Cosmos Flooring customers satisfaction is their number one goal.