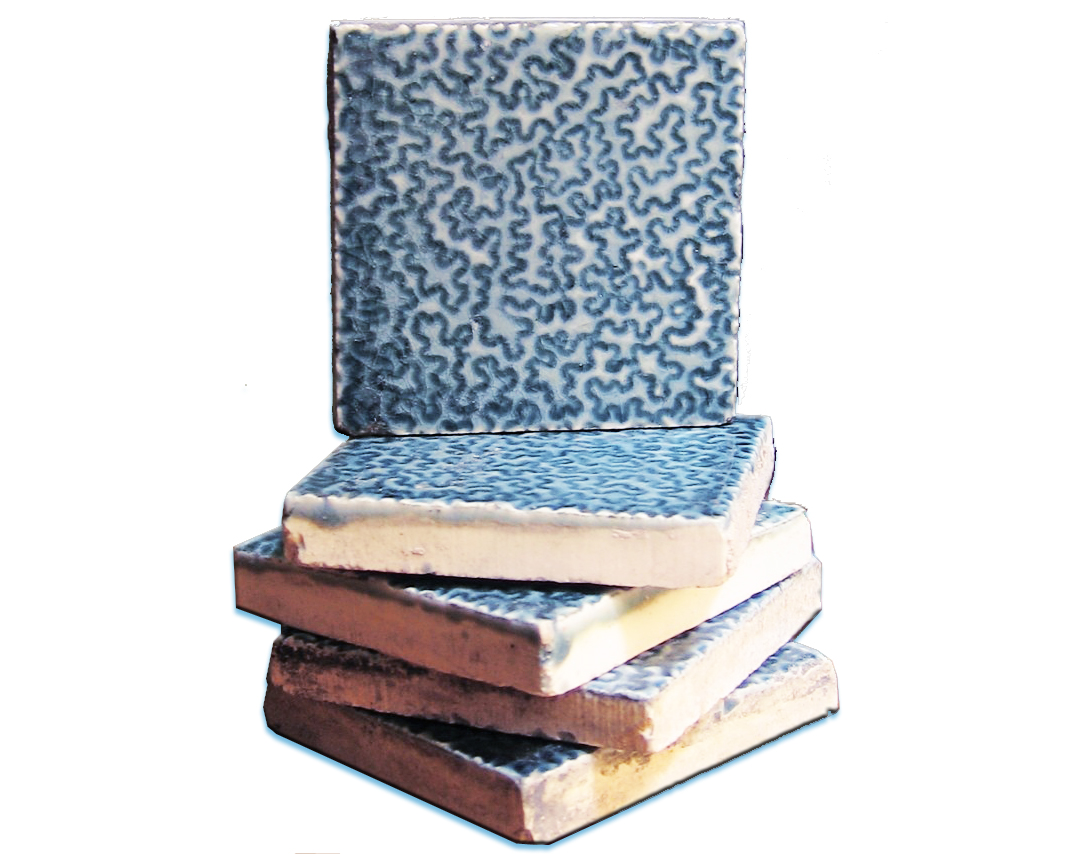 Porcelain tile is nothing new; As a hard, watertight surface with a water absorption rate of less than 0.5 percent porcelain tiles have been used to cover floors and walls for thousands of years.
In some ways, not much has changed about these tiles but aided by new technology, tile today is more eco-friendly and more widely available in a vast range of finishes and textures. First came the advent of large-format tile designs, providing the customer with greater coverage and some fantastic new looks while using fewer total tiles.
One advancement making tile projects easier for your home in Los Angeles is the production of thin tiles, which can be installed on top of existing tiles. Typically, porcelain has been 1 to 1.5 centimeters thick but now new technology tiles can to be made with 3-millimeter and 4-millimeter thicknesses which allows for remodeling with new tile without ripping up the old.
Other advancement is production of Porcelain tiles is Digital Printing
Much like the picture on your television screen, the graphics on tiles are made up of millions of small dots of color. The smaller the dots, the higher the definition. In the 80s, most manufacturers used silk screens to apply glazes. The resolution was low and each set of silk screens produced only a single color pattern. Tile had to be rotated during installation or it was immediately obvious that every piece looked the same. The Roto-color process was a huge step forward in the 1990s and allowed for a pattern that wouldn't be repeated for 20-30 tiles.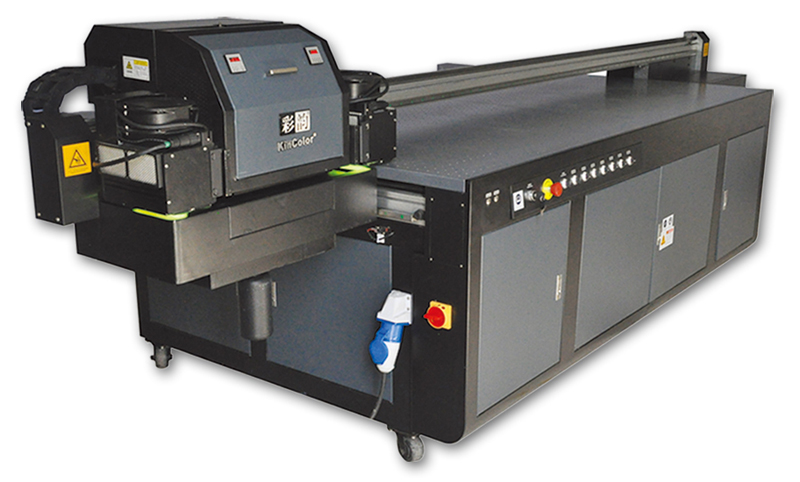 Simply put an Inkjet printer reproduces a digital image by propelling a continuous stream of ink droplets onto the tile.  With virtually no setup time, this shortens the period from idea to product immensely.  This allows relief tile, as well as fragile tile, to be decorated without any additional effort other than programming in the design.
Digital technology uses 500 injectors to print with greater variety and less repetition in the overall pattern. This process allows for a production pattern that is not repeated for 180′ or more. This is 8 times the variation of a conventional Roto-color machine and a far better resolution. Today, with the advances in glazing technology, High Definition Porcelain utilizes digital printing technology pioneered in inkjet printers. This is a huge leap forward in both resolution and pattern variation, creating a porcelain tile that is virtually undistinguishable from natural stone.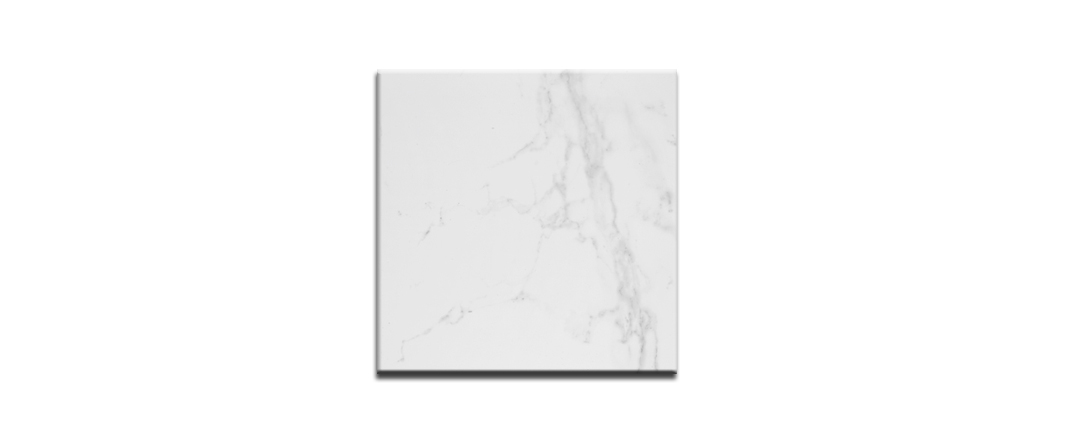 Digital printing is done without direct contact with the surface of the tile, the glaze is sprayed on. This removes the unprinted edges known as framing and the unglazed valleys that are often created with the Roto-color process. Digital printing technology also allows for the creation low relief patterns, hand made effects, fabric looks and mosaics. Trim shapes like Cove Base and Chair Rails can be made with the same process as the floor and wall tile, matching far better than with traditional methods. The Digital process can also reproduce the look of wood, rustic stones, marble and slate without the cost and complexity of filling, honing or double pressing.
With ample memory most computers can virtually create a limitless possibility of unique designs.  Factor in the ability to easily adjust to any size and texture and it's easy to see how inkjet technology is revolutionizing the ceramic tile industry.
Another key factor is that all design information can be stored digitally.  This allows the manufacturer to reproduce any image with a push of a button, with alterations to the design or size easily changeable.
In today's market the demand for stone tile is declining as it is now so simple to replicate these images, despite the fact they inherently fluctuate in their design.  Not only do you get the same aesthetic cosmetic design, but engineered porcelain it is not only stronger and more durable, but it is much easier on the environment.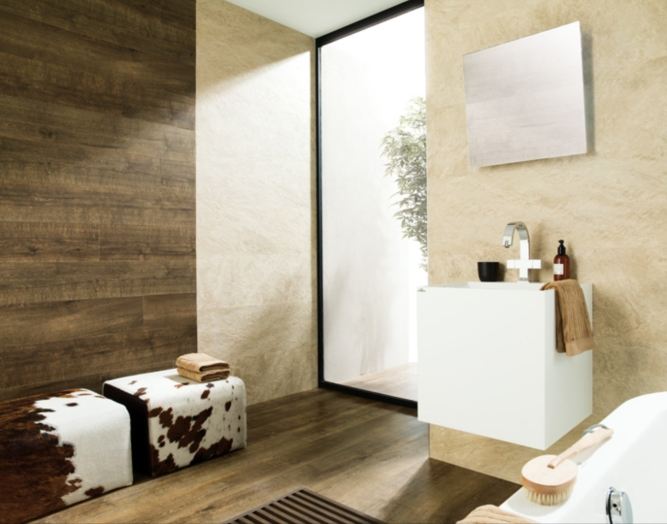 Companies such as Porcelanosa by using engineered stones not only receive the green benefits of manufacturing the tile instead of cutting it from a quarry, but can contains as much as 84% recycled material.  Combine this with superior strength of porcelain and a through-body color you have an eco-friendly tile that will look spectacular for a lifetime.
If you are in hunt for wide variety of porcelain tile flooring in Los Angeles, companies such as Cosmos Flooring in the greater Los Angeles area can help you achieve your idea considering your desire and budget. At Cosmos Flooring they carry a great selection of porcelain tiles. You can contact Cosmos Flooring's store / showroom in Los Angeles at (323) 936-2180.
on Mar, 09, 2013

Comments Off

on Porcelanosa Tiles for your Los Angeles Home