Subway tile history:
The earliest ceramic work was done by Heins & LaFarge (artists George C. Heins and Christopher Grant LaFarge). With Heins and LaFarge being major participants in the Arts and Crafts Movement, and wanted something that would not only withstand the mysteries of the underground world, but showcase the alluring artistry that was the Victorian era for generations to come. Thus, subway tile was born.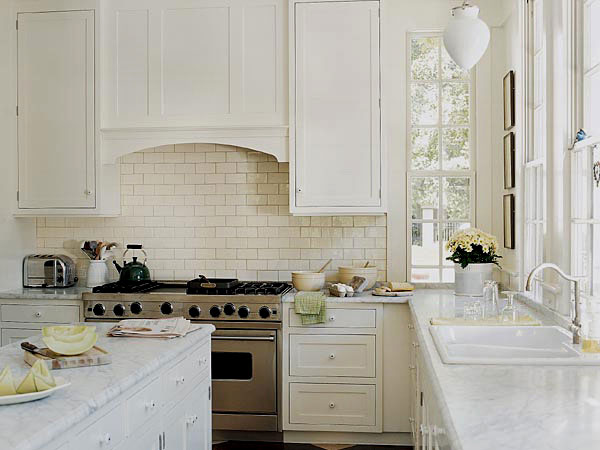 When the New York City Subway System opened in 1904, the world was first introduced to Subway Tile. The rectangular, white, ceramic tile used to cover the walls of this underground transit system can be credited with helping to popularize the use of tile in subways around the world. What's more, in addition to the miles of white tile that protected walls and floors of the subways, beautiful mosaic artwork decorated the underground halls.
Types
Subway tiles come in a huge variety of colors. Historically, they were made of painted and fired ceramic, but currently they are mixed with more durable polymers for greater longevity. Glass tiles are also used for their unique appearance their ability to refract light.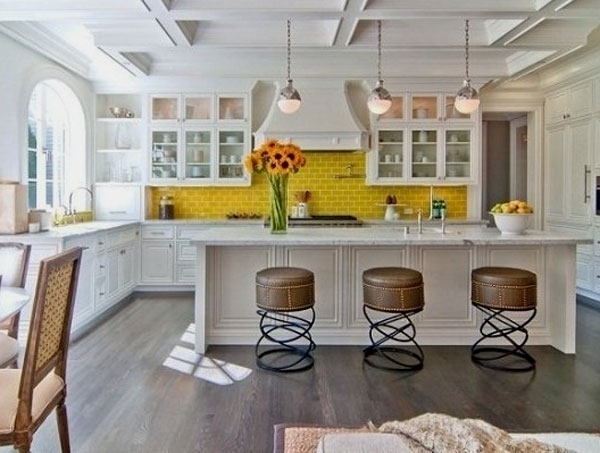 Subway tiles in Los Angeles
It's no wonder why the acclaimed glazed tiles have accelerated their way into consumers' homes in Los Angeles advancing the ordinary into, the extraordinary.
With their color permanence and density, they're an ideal choice for a sunny kitchen back splash or for the homeowner with a hygiene conscience bathroom. Using subway tiles in your kitchen may add a traditional feel to a place, but their look certainly never gets old.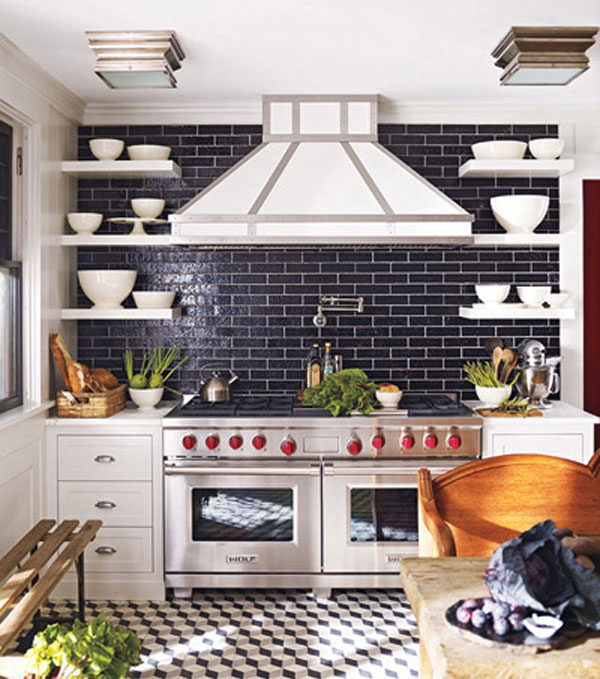 For a simple and friendly look, single-color tiles back-splashes or counter-tops will do the trick. You can place the tiles horizontally or vertically, for a bolder appearance. A large variety of designs are available on the market, but it is important not to be hasty, as choosing the right color and texture makes a big difference in creating a cohesive space.
If you are in hunt for wide variety of subway tiles in Los Angeles, companies such as Cosmos Flooring in the greater Los Angeles area can help you achieve your idea considering your desire and budget. At Cosmos Flooring they carry a great selection of porcelain tiles. You can contact Cosmos Flooring's store / showroom in Los Angeles at (323) 936-2180.